Product
A joint research result with AIST
Name of typeuƒÊ-SHOT-04v
Development of a small high-pressures gun Speed Mach 2
PDF-Introduction:here
Fluid gyroscope
This equipment is for the inside of a space forum, and a space development venture high-tech development system.
General invitation success in an election is carried out, and it is equipment sent to the Tsukuba Space Center for display on March 14, 2003.

Details:hera
Yoyo formula microgravity experiment equipment "Ez-Space"
The microgravity experiment for about 1-second can do Ez-Space indoors. And since the principle of a toy yoyo is used, a microgravity experiment can be performed under non-power. Since a movement mechanism is in sight from outside, it is also the teaching materials of the dynamics of a schoolchild, a junior high school student, and a high school student.
Details:here
Others
If a photograph is clicked, it will be indicated by detailed.
Warm water tub control device
This equipment maintains a small LP gas tank at fixed temperature, and suppresses the evaporation heat fall in gas use to the minimum.
@@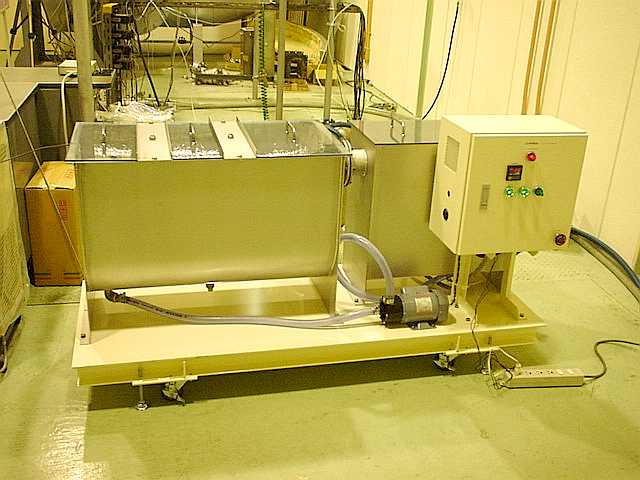 Boil cooling characteristic evaluation equipment
This equipment is equipment by which the characteristic of the liquid sample which carries out boil-point control under pressurization environment is evaluated.
@@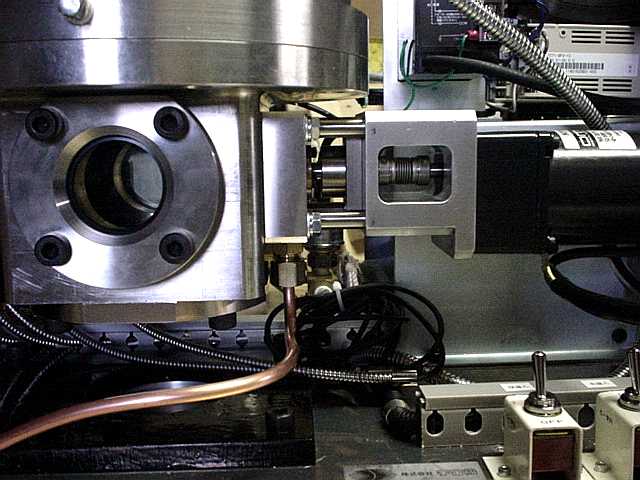 It is a mixed intake&exhaust control device.
This equipment is a control device manufactured in order to inject automatically the fuel mixed beforehand and to extract the combustion examination data.
@@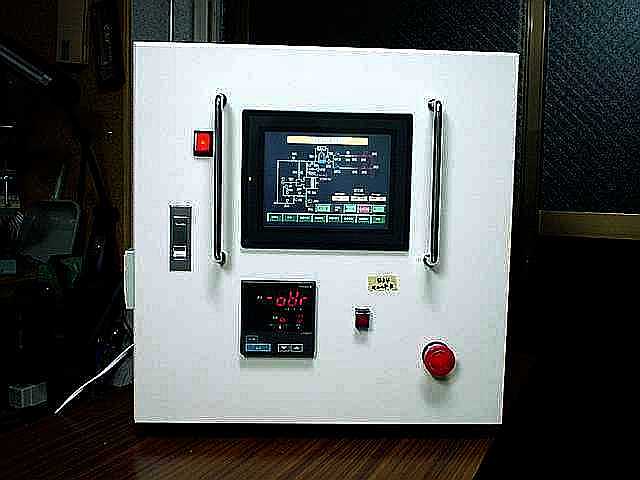 Segway load measurement equipment
This equipment is electric vehicle trademark name Segway under fashion in the United States. It is a kind of dynamo stand manufactured for real load investigation.
@@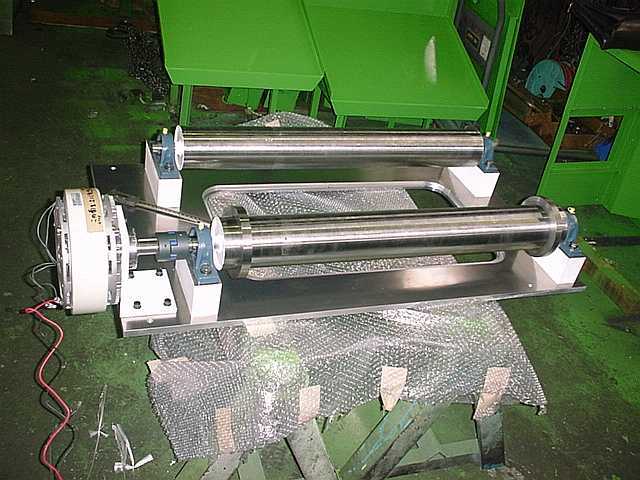 Light screen type particle speed measurement equipment
this equipment -- the particle of a size with a diameter of about 1mm -- at most -- speed per second A target is made to collide at the speed to 1km sec-1, and it is used for the purpose which investigates a breakage form.
@@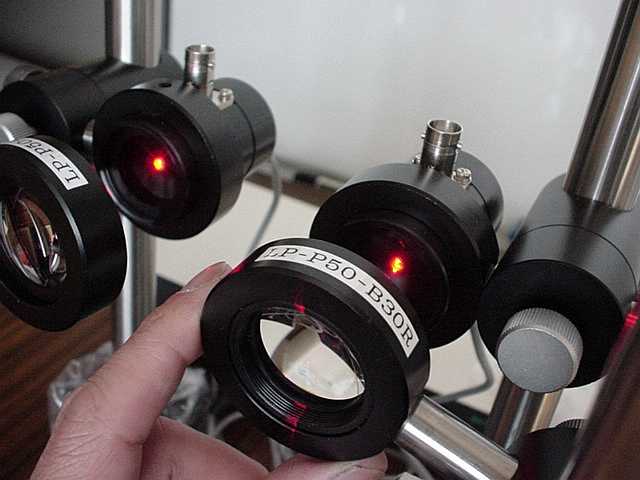 2 steps of high-pressures gun
This equipment uses high-pressure gas and is the particle of the diameter of 10mm. Up to a maximum of 1500 m/sec (Mach 4.5)
@@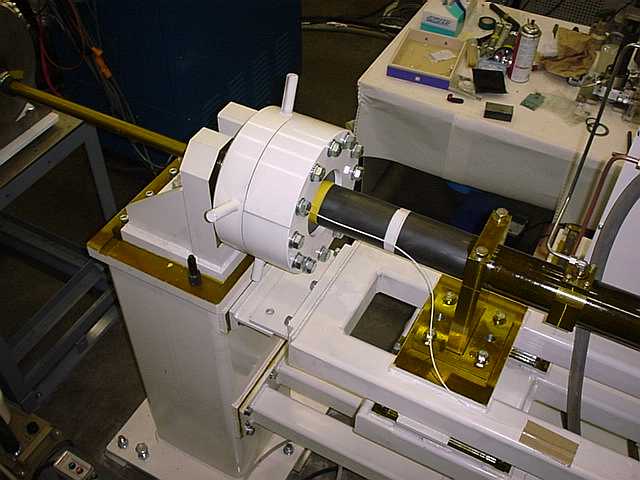 Heat removal evaluation equipment
This equipment is a model used for an airplane microgravity experiment. It is referred to as MU300 which a diamond air service holds, and is a layout inside the plane for a weightless experiment. The suiting electric power, a rack size, and safety shall be filled.
@@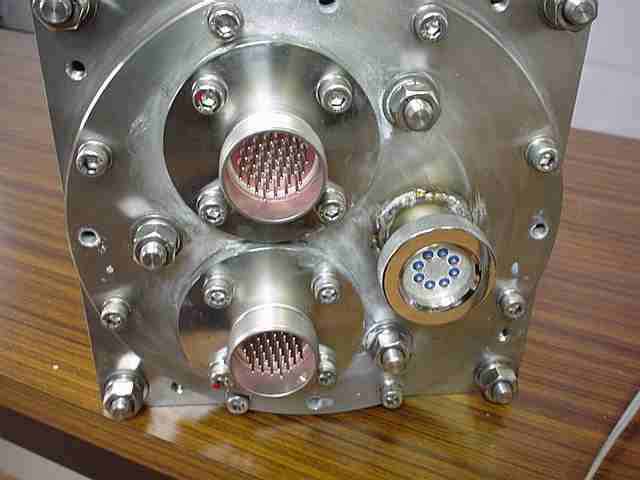 Intake and exhaust control examination equipment
this equipment -- an independent administrative agency and for [ industrial technical research institute ] The purpose which interfaces with the gas exhaust system in a weightless test prototype
@@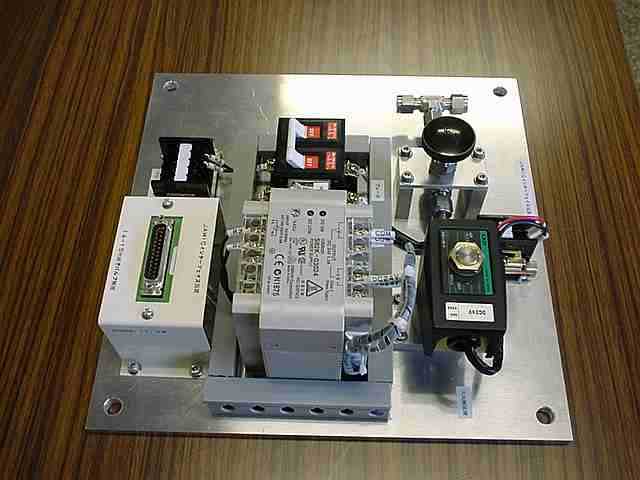 Diesel load examination equipment
This equipment is considered as Ishikawajima inspection co.ltd. Imitation load of a diesel dynamo shall be performed by heater control. It is a diesel dynamo as a sample power supply.
@@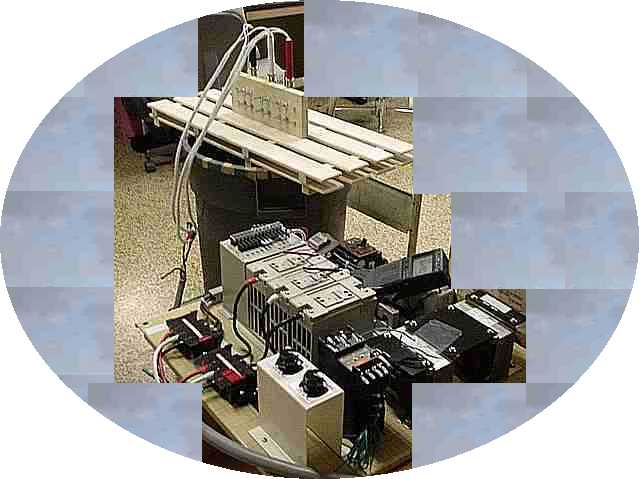 Tether mechanism dynamic simulater
This equipment is the Tsukuba Space Center, the National Space Development Agency. Production engineering division tip missions center micro space The laboratory was supplied in spring of 2002.
@@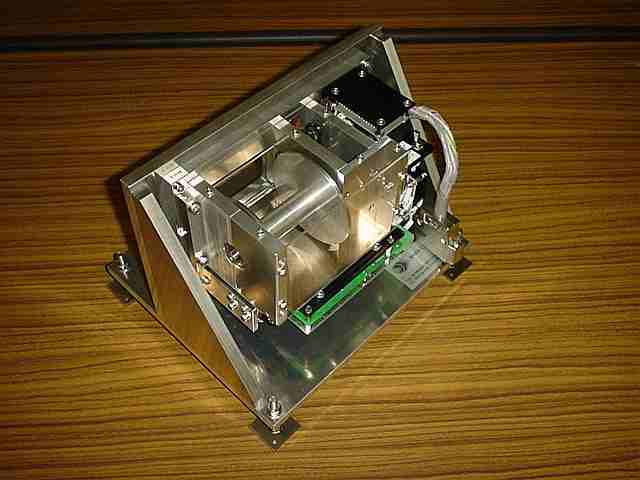 Cell liquid moment freeze equipment
This equipment is the first pathology lecture of the Sapporo Medical University medical department. It was developed in cooperation with - Torigoe lecturer.
@@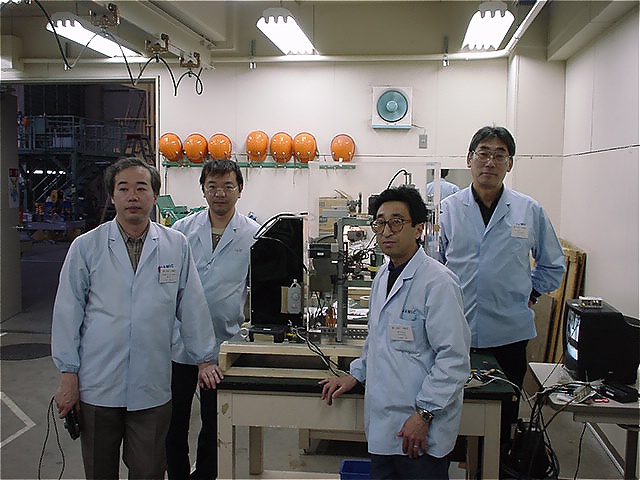 High precision electric furnace
This equipment dissolves superconductivity bulk material in microgravity. The thing which gets wet and observes. It will be under operation in Japan microgravity center on 9/26 in 2000.
@@